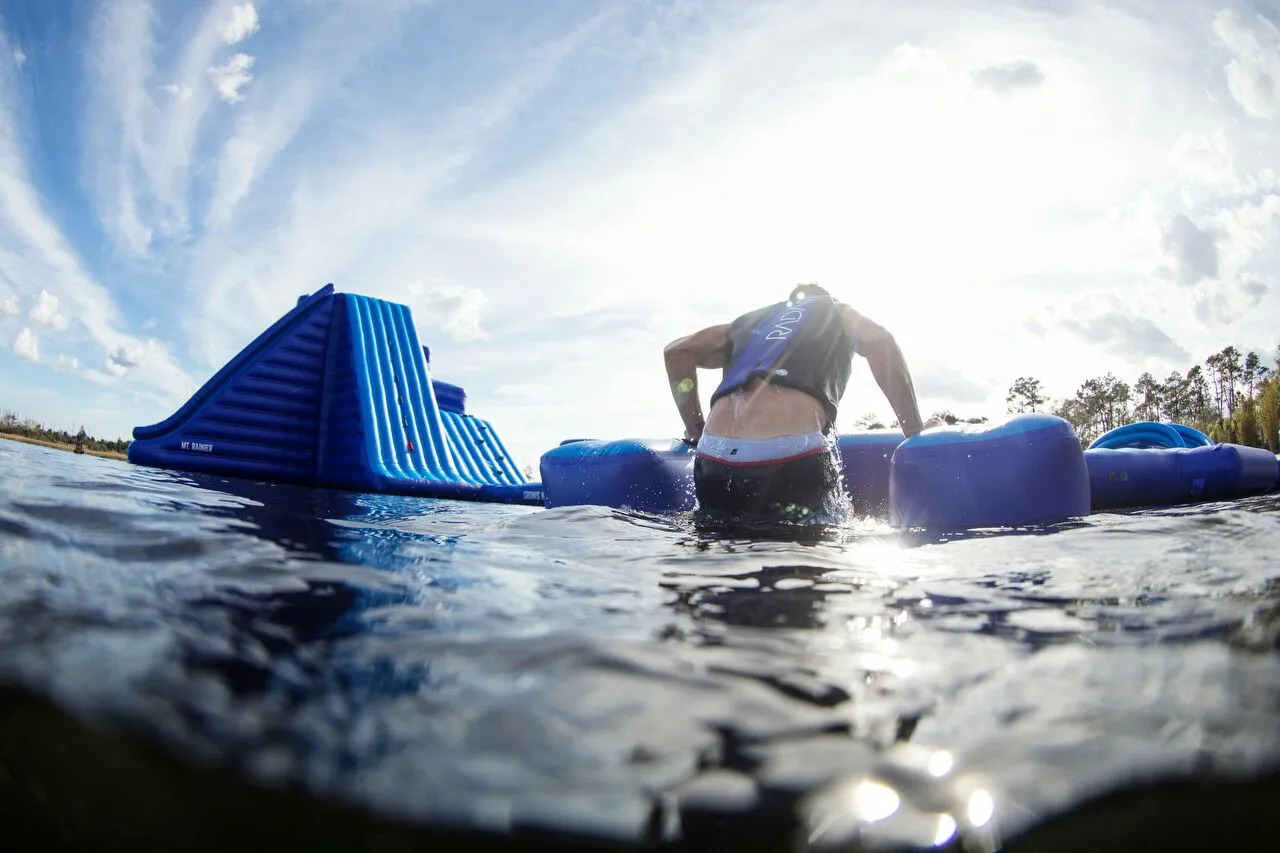 You can find us at the Nationaal Parklaan 5 in Dilsen Stokkem. Take the exit "Terhills Cablepark" at the roundabout on the N75. If you have any questions please contact us by sending an email to
We are currently not available by phone.
Only in case of extremely bad weather and thunderstorms can activities not take place or the activities may be temporarily halted. Given this weather dependency, we are not able to properly assess this in advance and these types of choices are made at the time.
It is possible to cancel or reschedule your reservation 5 days in advance. After that, the reservation is final.